Finance and Operations Department Overview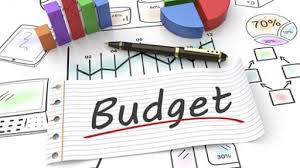 The Department of Finance and Operations is responsible for the financial operations and general business services of the district. This includes fiscal planning, budgeting, accounting activities, purchasing, payroll activities, School Nutrition Services, Student Transportation, and Risk Management.

Our department seeks to reflect the mission of D102 in each area of service which is for our students to reach academic achievement through equity.
District Financial Reports