Dear Congress Park Community,
Happy New Year! It is an honor to start the 2023 year in this community.
It was wonderful to see students learning and collaborating once again! We closed out our week with grade level assemblies to reflect on the importance of spreading kindness in our classrooms, families.
Important Information
Our Lost and Found table is full! Please check with your student to ensure that they have picked up any items by Friday, January 20th. After this date, we will be donating the clothes and materials.
It is that time of year when we conduct another round of FastBridge, our universal reading and math screener, with our kindergarten students. FastBridge will give us an updated snapshot of your child's early literacy and math skills compared to their peers across the nation. Information gathered this round will include skills such as word segmenting and decoding words, as well as number sequencing and decomposing (breaking apart numbers into smaller parts), among other skills. This screener continues to be only one piece of your child's assessment portfolio. You will receive scores in February and be contacted if your child's comprehensive profile indicates the need for any additional support.
Amy Grieve
Congress Park Principal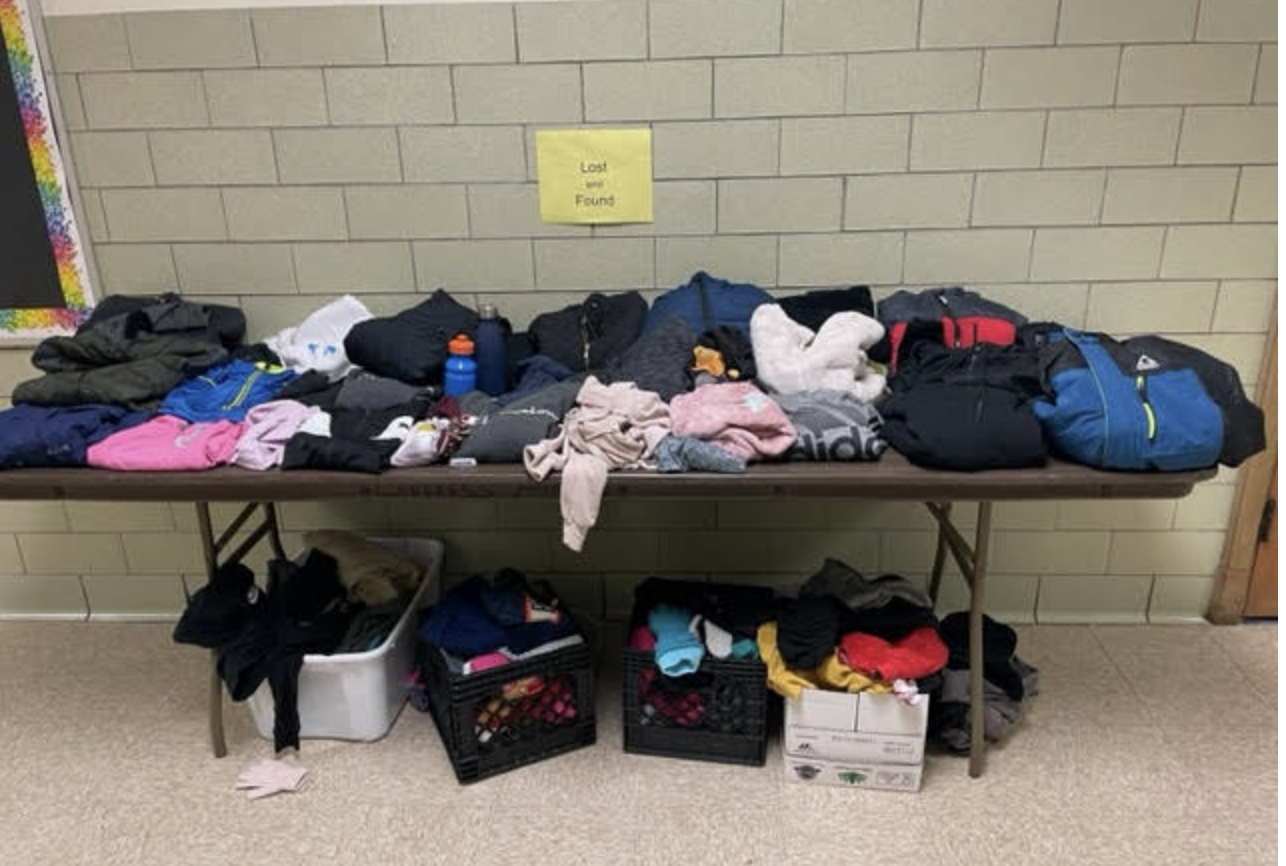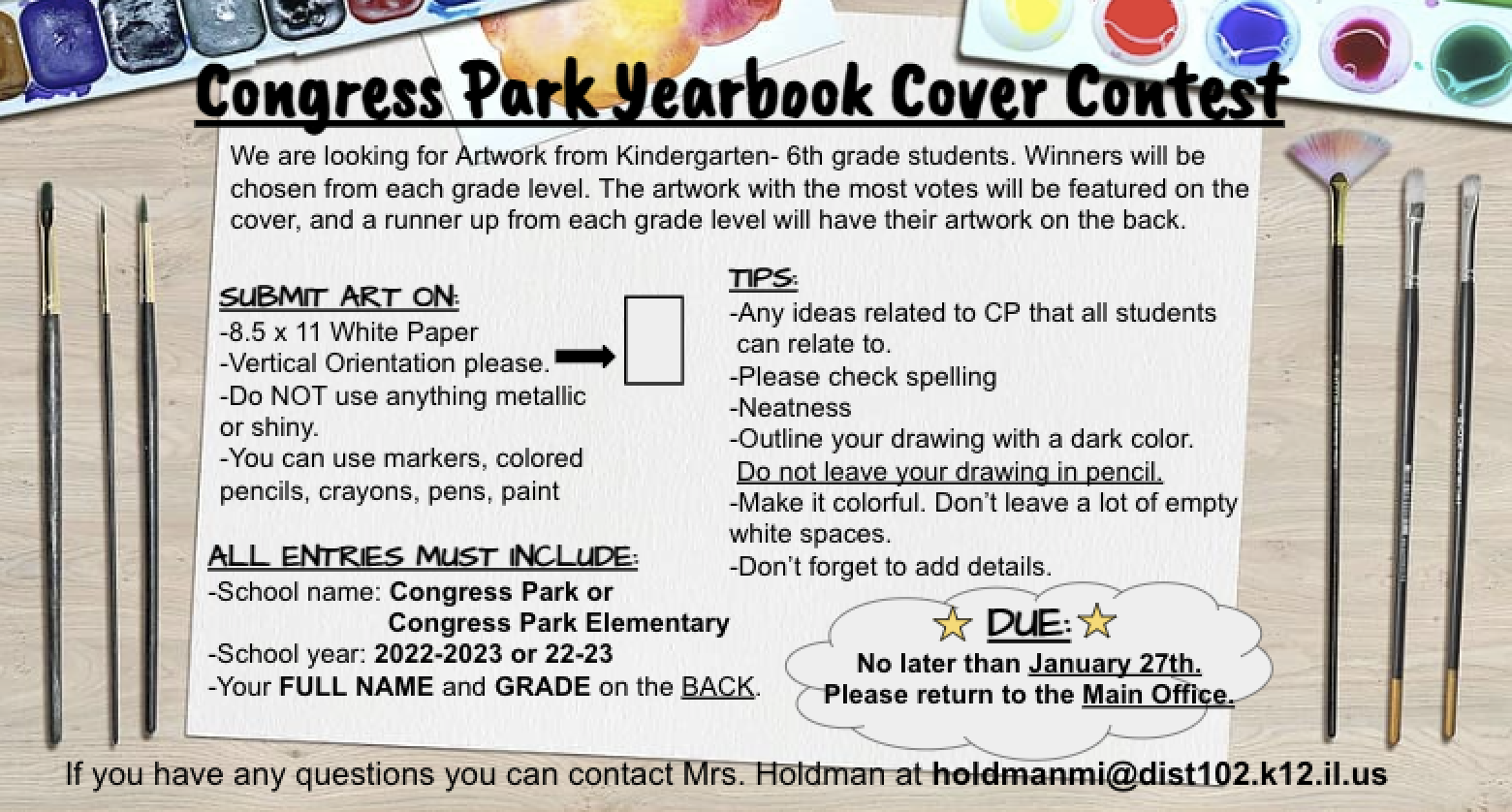 Pushcoin Payments
Pushcoin has updated their system to allow users to make payments of any value amount. In the past there has been a minimum of $35 payment; users can now enter any amount to make payments through Pushcoin.
From the payment screen, manually enter any dollar amount. Do not use the drop-down option.

Attendance
If your child will be absent from school, please contact cpattendance@dist102.k12.il.us. This is a quick and easy way to communicate with the health office about your child's absence.
Congress Park Parent Calendar
Congress Park activities can be found on the District website, or parents can subscribe to our Parent Google Calendar. Follow the link to subscribe. Congress Park Parent Google Calendar

1/16 - No School - Martin Luther King, Jr. Day

1/21 - PTO Skate Party - Fleetwood Roller Rink

1/27 - PTO Trivia Night
1/27 - Yearbook Cover Contest Ends

2/9 - Group Picture Day

2/10 - Cultural Night

2/20 - No School - President's Day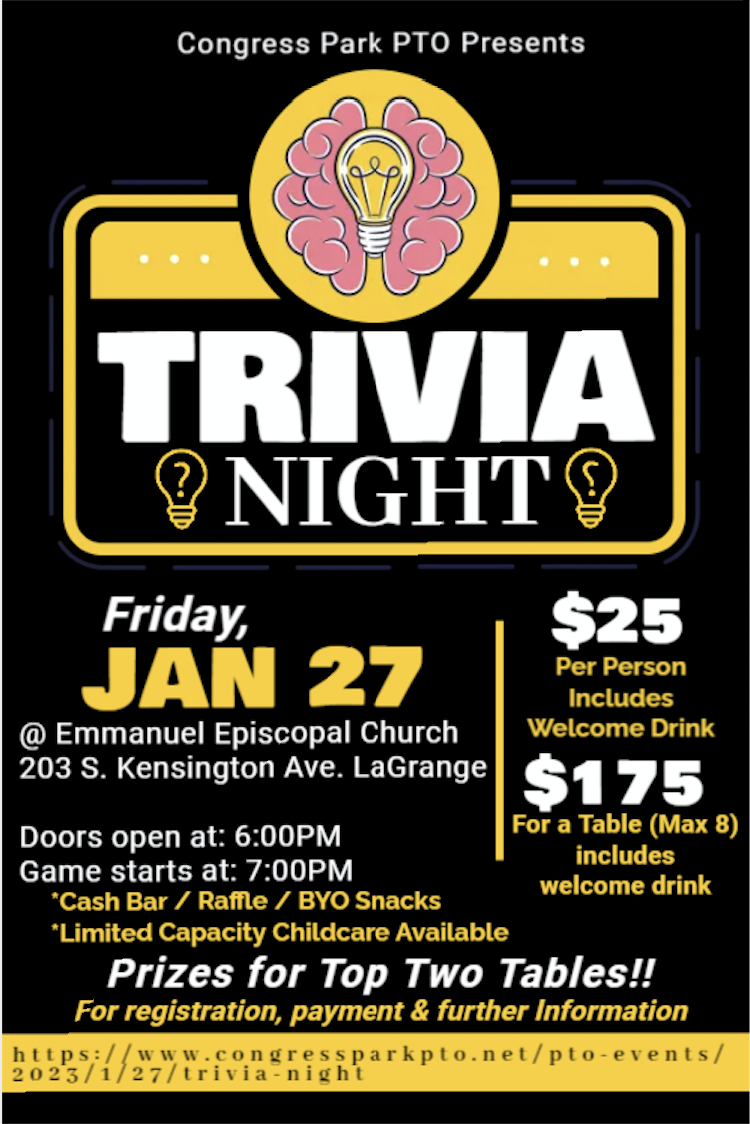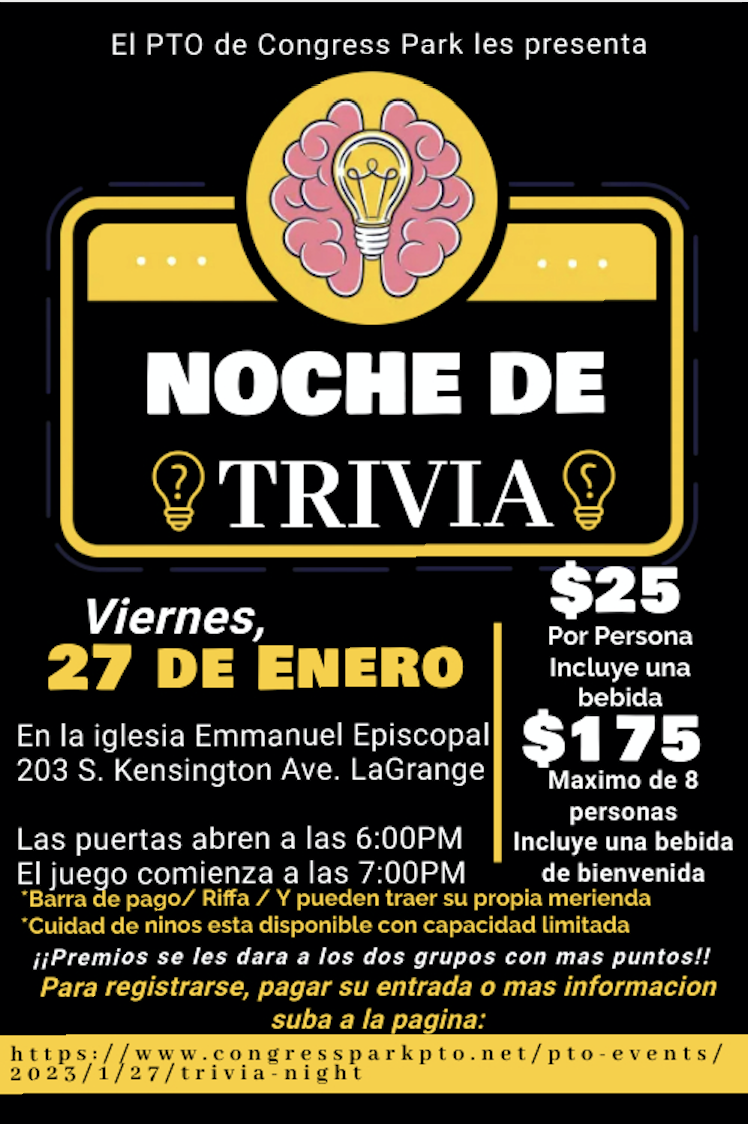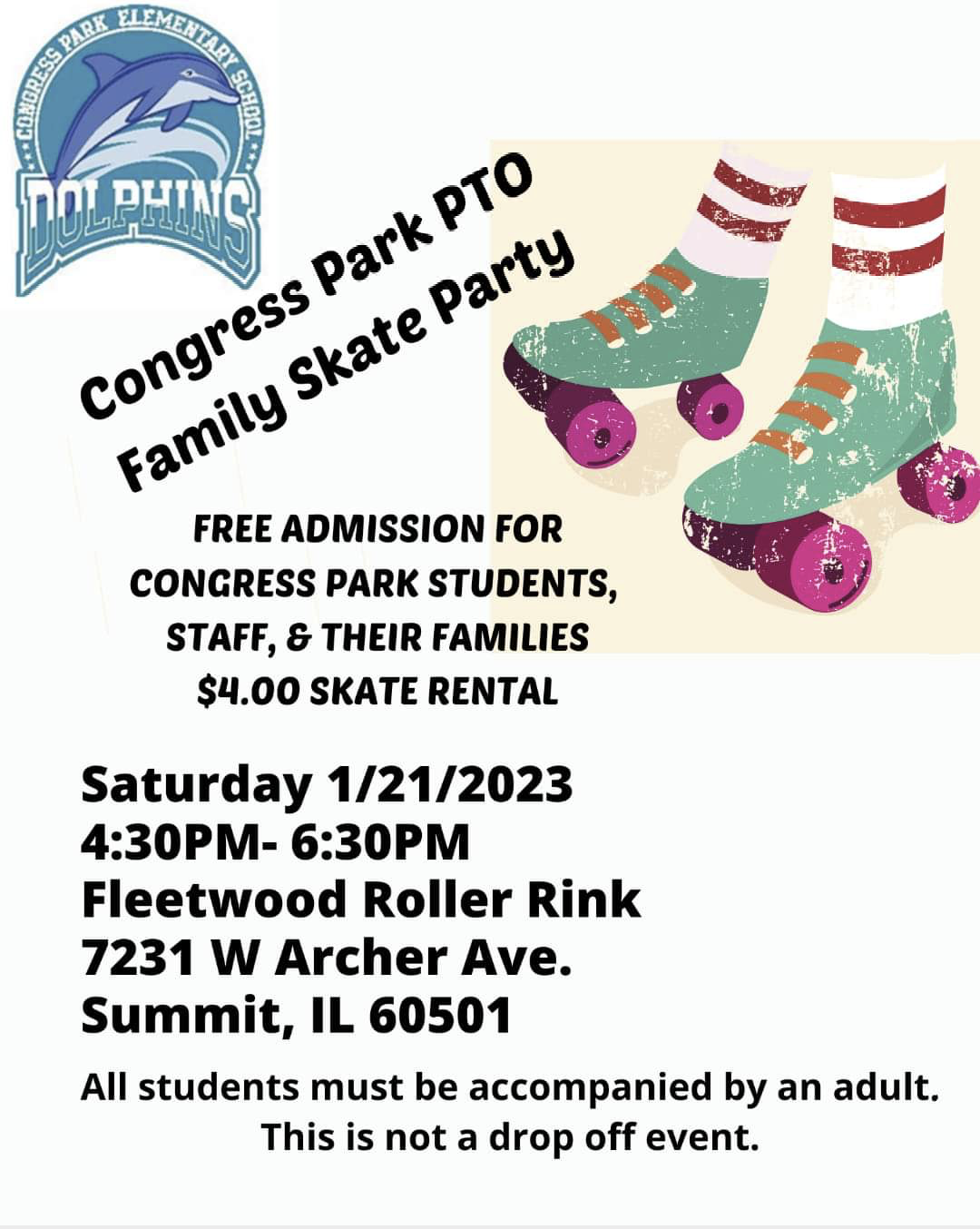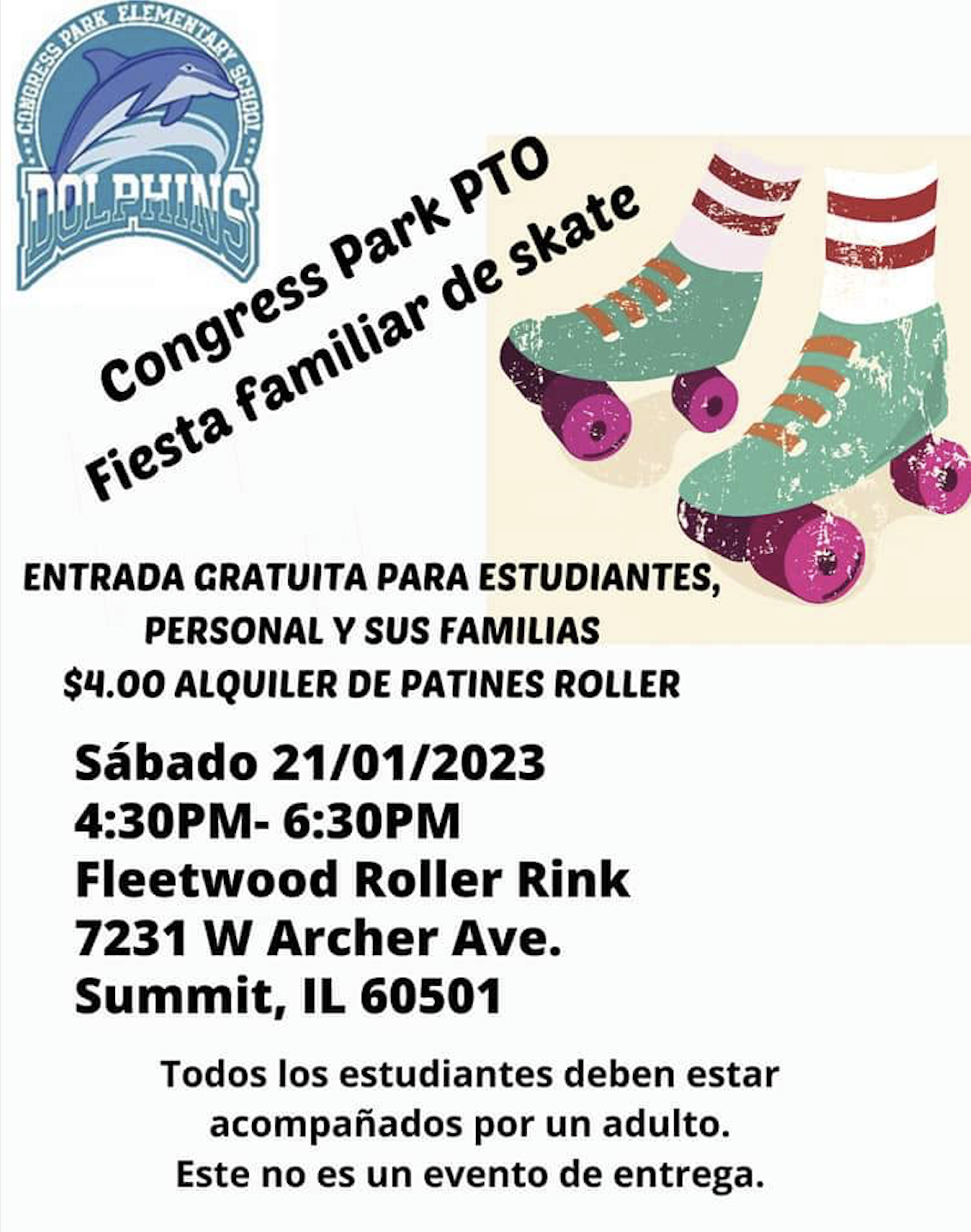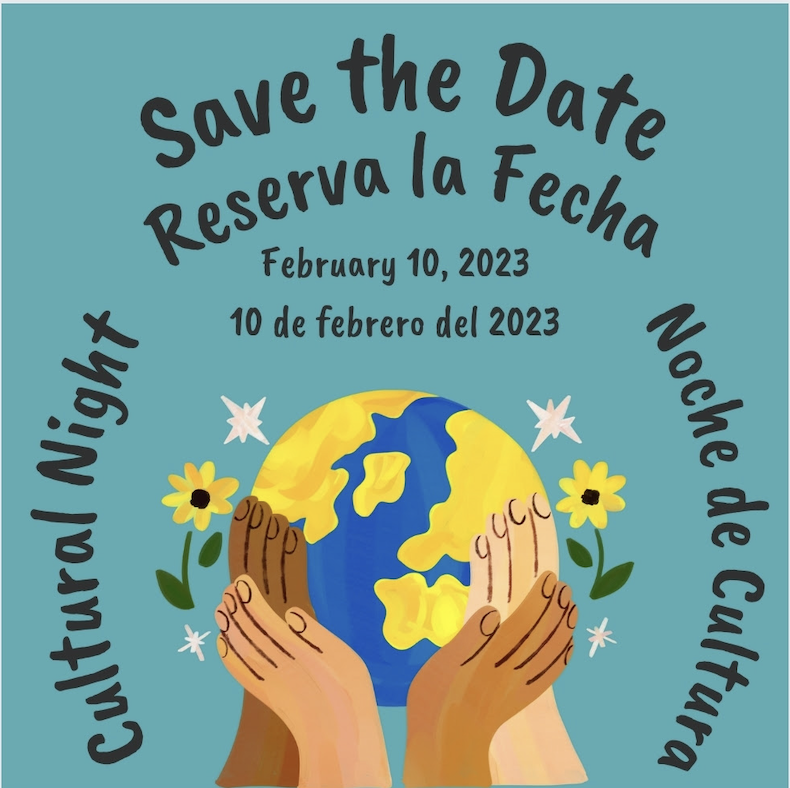 Buddy's Place New Volunteer Training
February 11 - 12, 2023
Buddy's Place is Pillars Community Health's bereavement and grief support program for children ages 4-18 and their families. New volunteers will attend this training to be able to help grieving families who have experienced the death of a loved one. Buddy's Place offers children and their caregiver(s) a safe and supportive group where they can express their grief and learn coping skills with others who have experienced similar losses.
Buddy's Place is accepting new volunteers to help support grieving children and their families in a variety of ways, including Greeters and Group Facilitators.
To register for the training please fill out the Pillars Community Health Volunteer Application prior to February 1, 2023. After completing this online registration you will receive a Buddy's Place program application sent from Michelle Halm. Click HERE to access the Pillars Community Health application.
The training is free with a one-year volunteer commitment. The training will be held via Zoom. CE/CEUs are available please contact Michelle Halm for more information.

Training Dates & Times (must attend each session listed below):
Saturday, February 11th, 9:00 am - 1:00 pm
Sunday, February 12th, 9:00 am - 1:00 pm
Independent Course Work – 4 hours
Upcoming Monthly Gathering (February 13 or March 13), 5:00 pm - 8:00 pm (in-person)
Background check session – will be scheduled with our HR department after completing required coursework and training sessions.
For more information on Buddy's Place, please visit our webpage at Buddy's Place webpage If you are interested, please contact Michelle Halm at 708.995.3750 or email buddysplace@pchcares.org
Michelle Halm, M.A., M.Ed., PEL, FT

Director of Buddy's Place, a program of Pillars Community Health

708.995.3750
Website: Buddy's Place, a program of Pillars Community Health