Diversity, Equity & Inclusion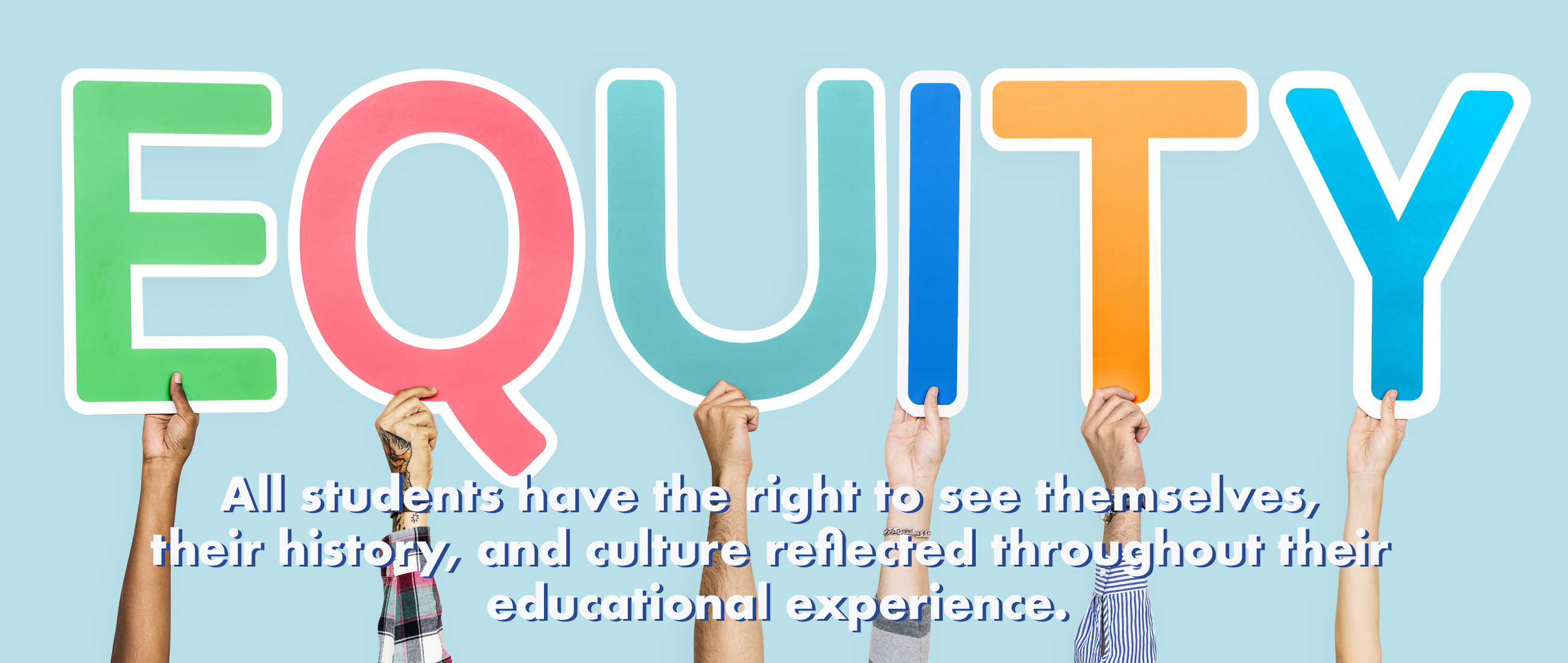 Committee for Equity and Minority Achievement (CEMA)
D102 Equity Policy
LaGrange District 102 believes that students have the right to see themselves, their history, and culture reflected throughout their educational experience, and to have equal access and opportunities to learning; hence, two of our core principles that ground all our instructional approaches include equity-focused instruction and identity relevant instruction.
LaGrange District 102's Strategic Plan outlines our core beliefs, supports, and guides our efforts to promote an equitable and inclusive learning environment that celebrates the voices, experiences, and cultures of each and every student in our classrooms. The District is guided by the belief that it is critical to acknowledge our diversity and capitalize on our differences in order to foster students' intercultural skills. This will strengthen and enrich the overall learning experience for all children.

We envision a district where achievement is no longer predictable by identity such as race, age, sex, body type, gender expression, gender identity, skin color, socioeconomic status, ethnicity, language, culture, sexual orientation, nation of origin/citizenship, religion/spirituality, and disability. We recognize that institutional barriers and racism, cultural biases, and sociological constructs of race and power play a role within the District in student learning and achievement. We are actively working to address these barriers. To read the full District 102 Equity Policy, click the link on left under D102 Equity Policy.