There is NO SCHOOL this Friday, March 4, due to Parent Teacher Conferences.

You are all cordially invited to join Congress Park for a student documentary film screening on Monday, June 6 at 5 p.m. CP's 4th grade students have worked incredibly hard and they are very excited to share what they have learned over the course of this year about what it means to be empathetic, inclusive, and a good friend. Están todos cordialmente invitados a unirse a Congress Park para una proyección de un documental estudiantil el lunes 6 de junio a las 5 p.m. Los estudiantes de 4° grado de CP han trabajado increíblemente duro y están muy emocionados de compartir lo que han aprendido en el transcurso de este año sobre lo que significa ser empático, inclusivo y un buen amigo. #d102 #d102bettertogether #d102spreadskindness #lagrange #lagrangepark #Brookfield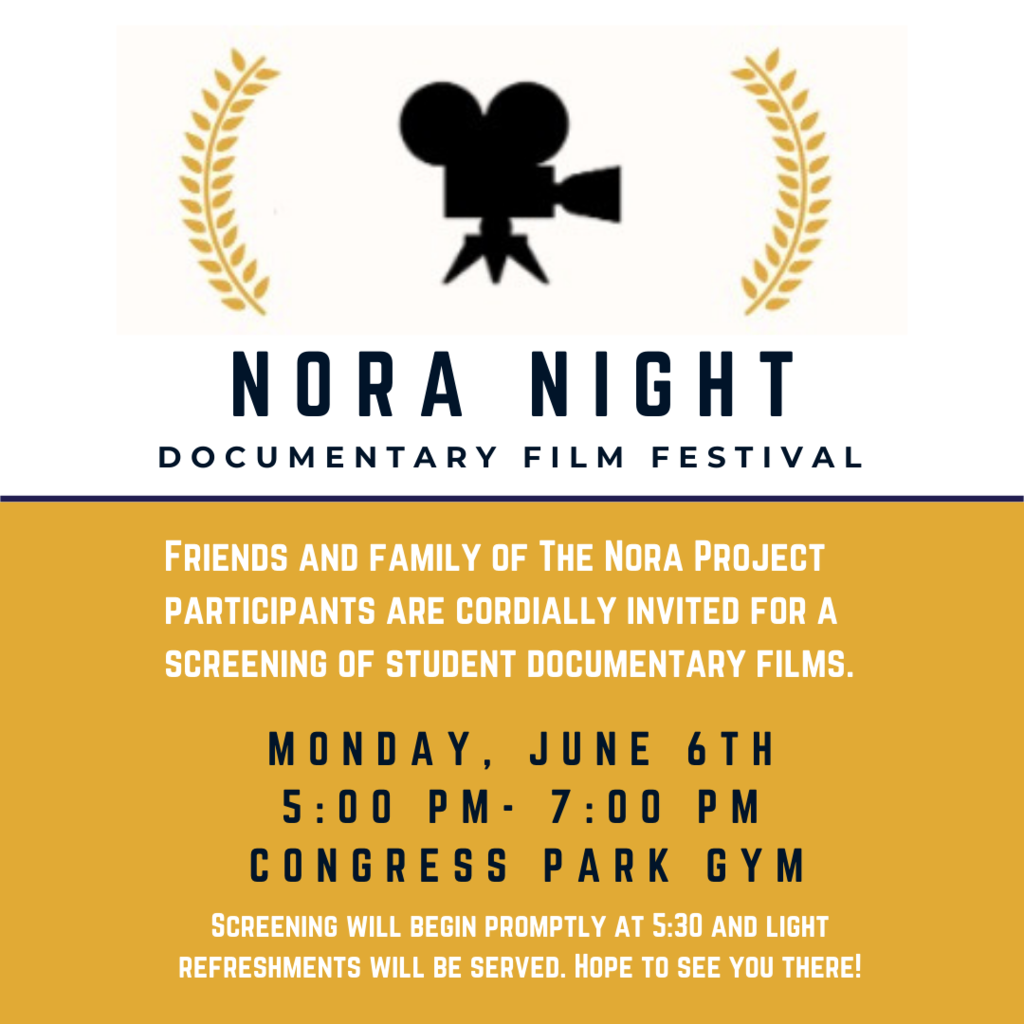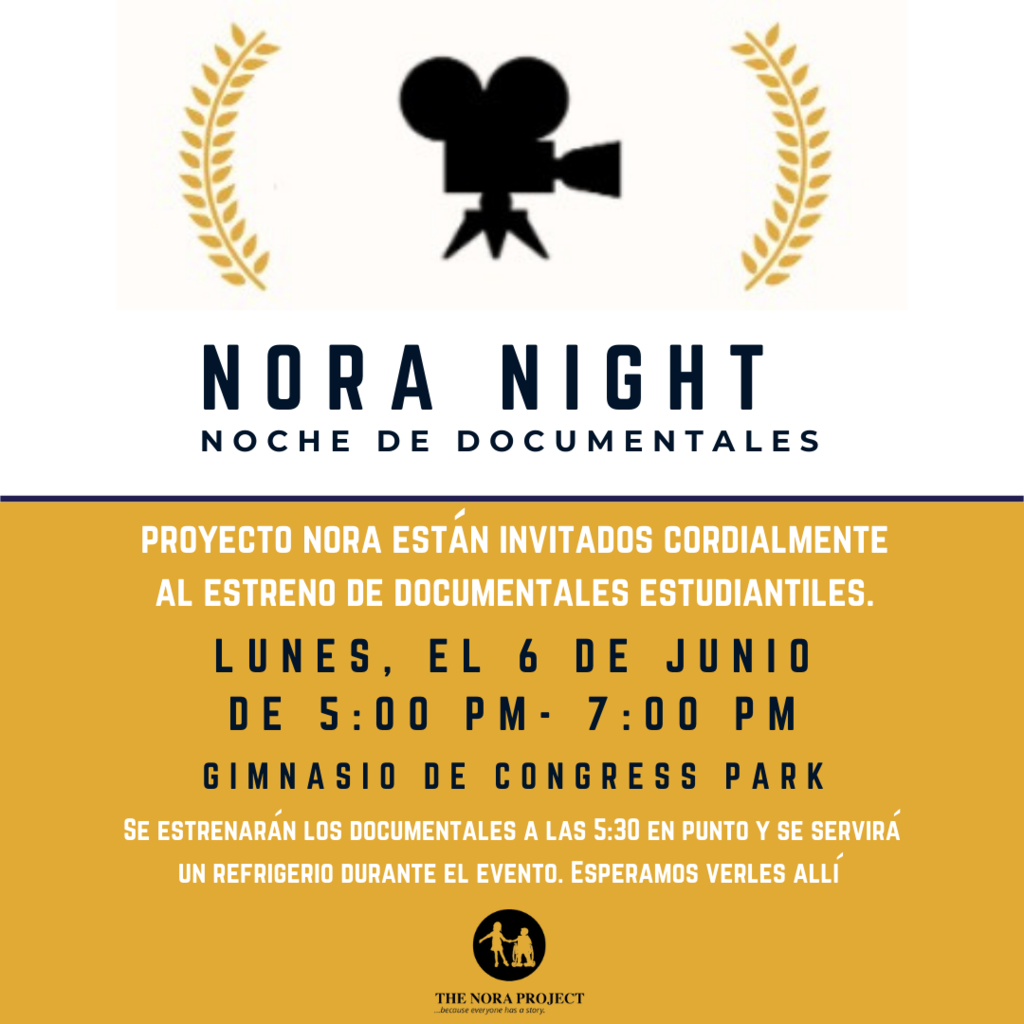 Words of inspiration never looked so good! Our fourth grade dual students showcased their art skills while sharing some meaningful precepts after having read La lección de August "Wonder" in Spanish. ¡Son maravillosos!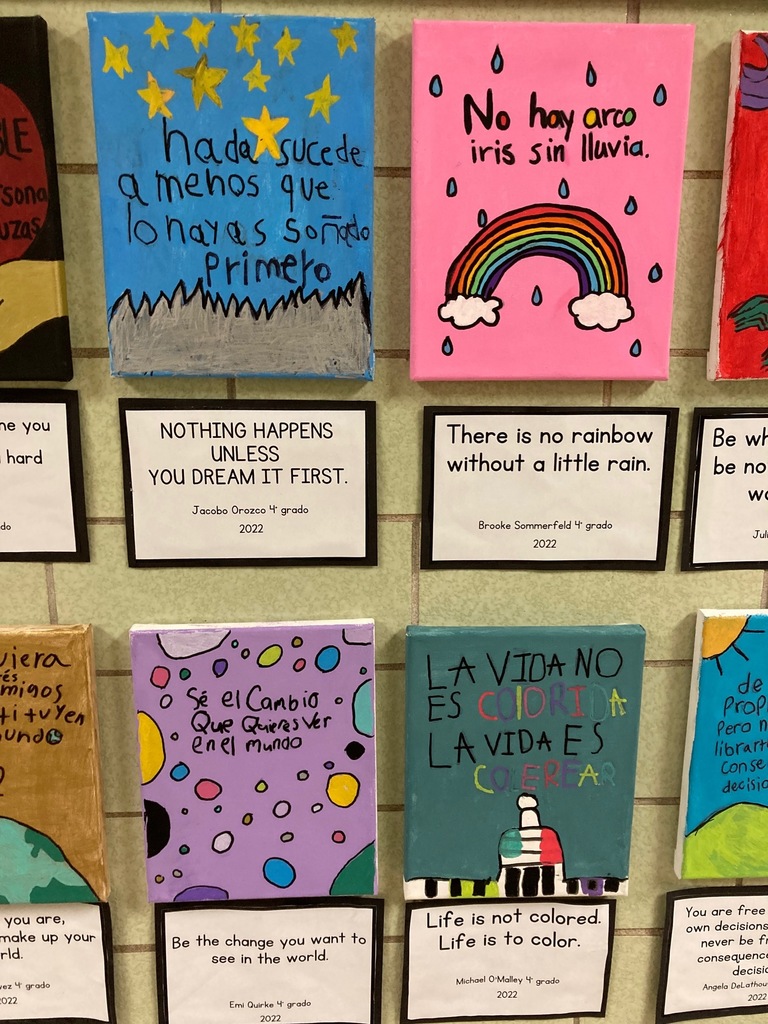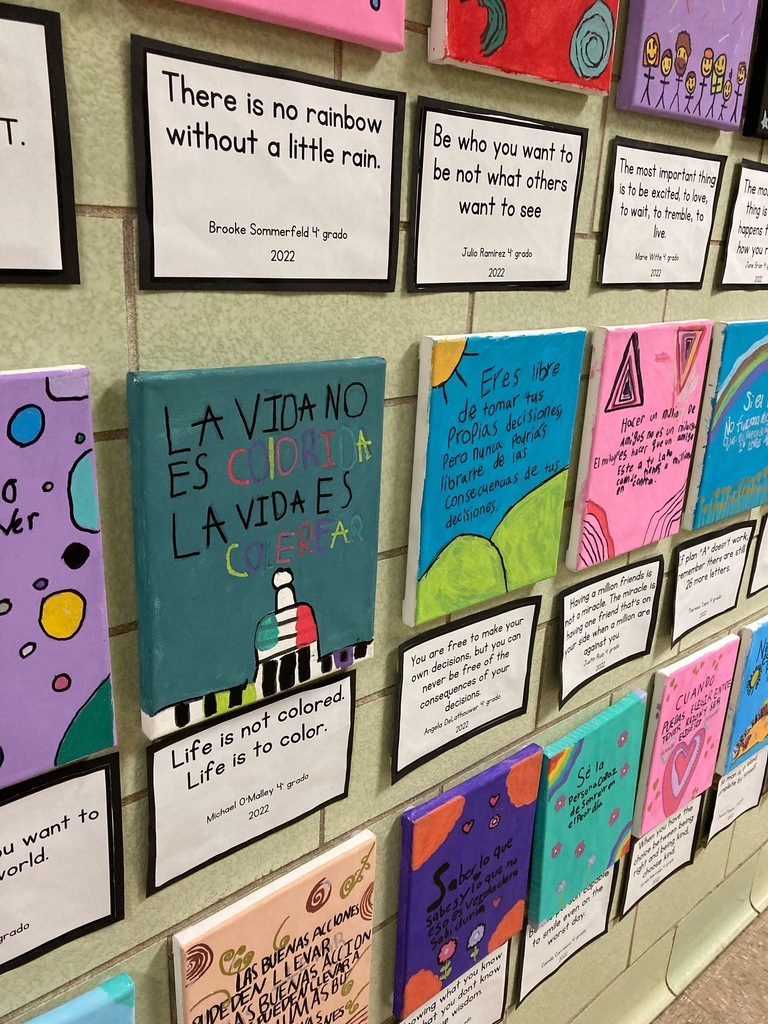 Join us for District 102's annual Race to the Finish 5K and 1-Mile Fun Run benefiting all the D102 schools! THIS WEEKEND! Proceeds from the event support D102 PTO/PTC projects including financial assistance towards all schools. Register at RUNFOR102.ORG ¡Únase a nosotros para la carrera anual Race to the Finish 5K y 1-Mile Fun Run del Distrito 102 que beneficia a todas las escuelas del D102! ¡ESTE FIN DE SEMANA! Las ganancias del evento apoyan los proyectos D102 PTO/PTC, incluida la asistencia financiera para todas las escuelas. Regístrate en RUNFOR102.ORG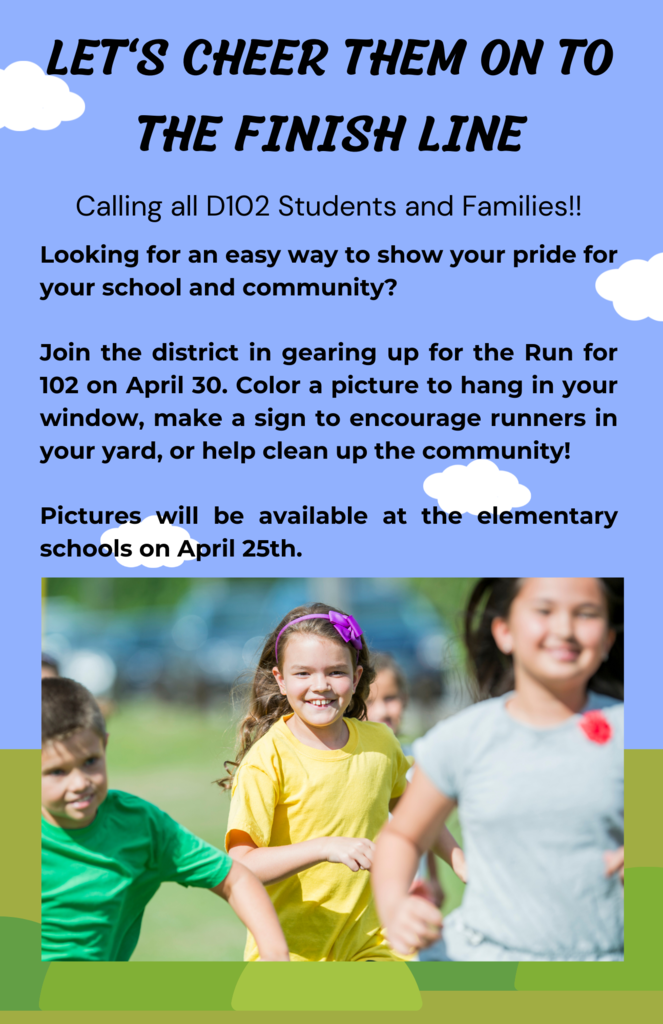 Happy Earth Day! 🌎 Today the Science Center will be hosting their 9th Annual Open House. They will have activities and projects for children and families to participate in. See you there tonight at 5 p.m.! ¡Feliz día de la Tierra! 🌎 Hoy, el Centro de Ciencias organizará su novena jornada de puertas abiertas anual. Tendrán actividades y proyectos para que participen los niños y las familias. ¡Nos vemos allí esta noche a las 5 p. m.!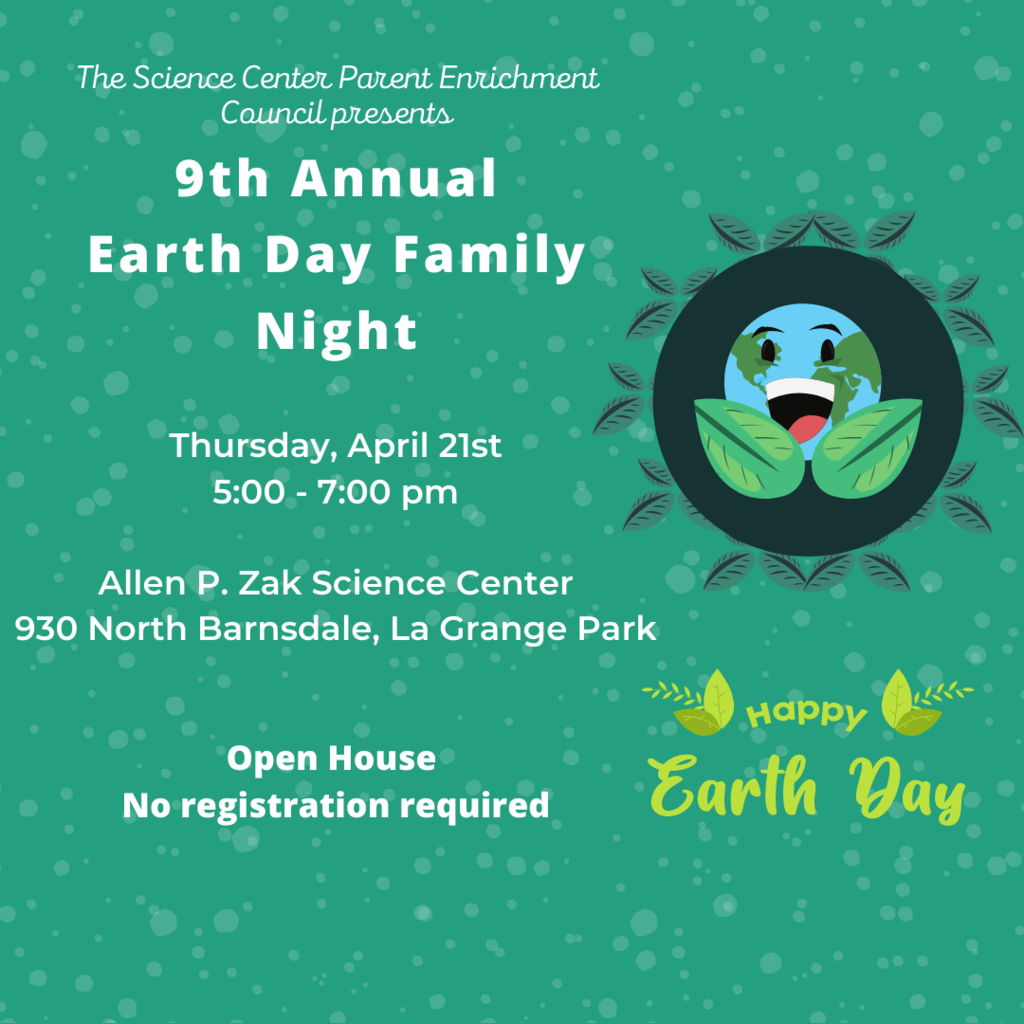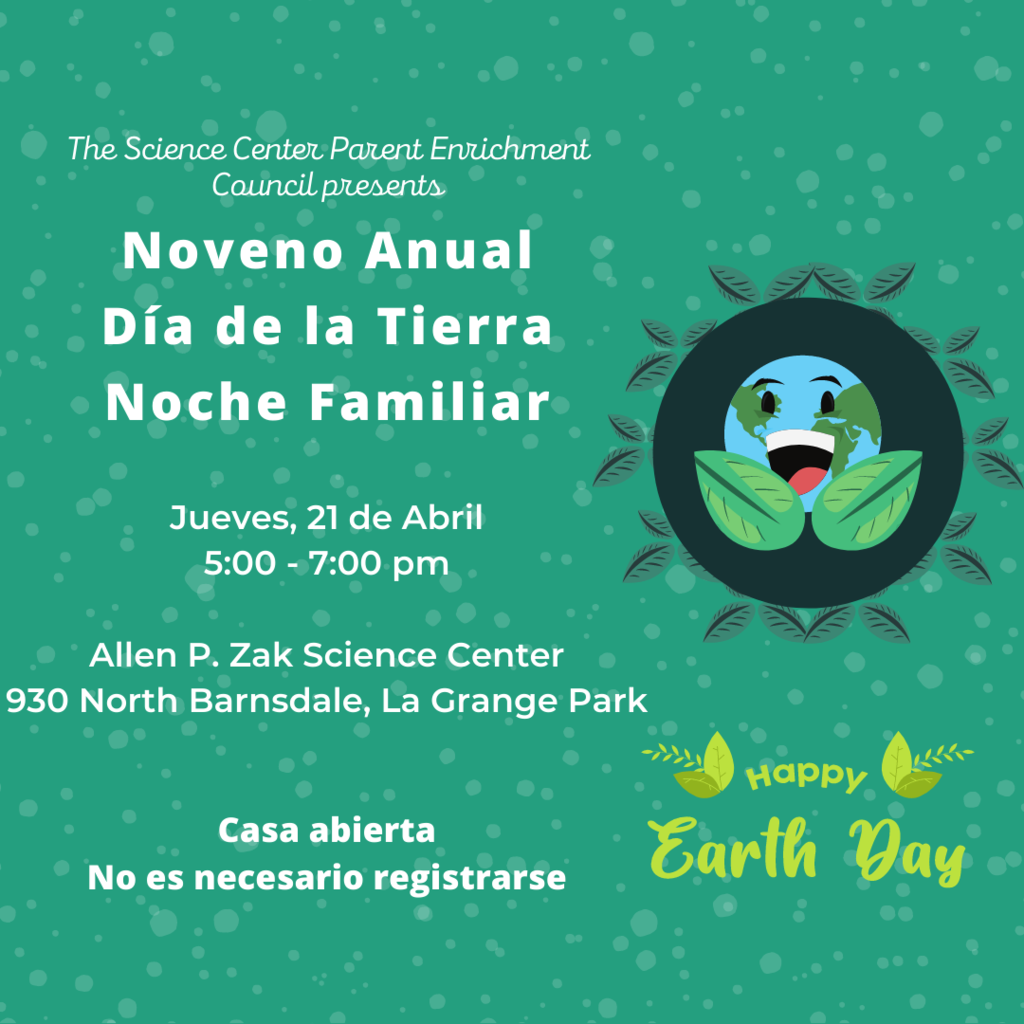 Expo de Bellas Artes (Fine Arts), the full performance will be TONIGHT at 6:30 pm and hosted at the Park Jr. High Auditorium. 325 N Park Rd., La Grange Park, IL. D102 students will be performing music and dance in Spanish to showcase their learning in the dual-language program. If you aren't able to make tonight's performance you can watch it virtually as it will be live-streamed:
https://www.youtube.com/channel/UCYE0Cbk7CKhTJPBienz--Dg

🎪It's show time! 🎪The opening night of "Big Fish the Musical" is TONIGHT at 7p.m., tickets will be available for purchase at the Park Jr. High Auditorium doors for $5.00.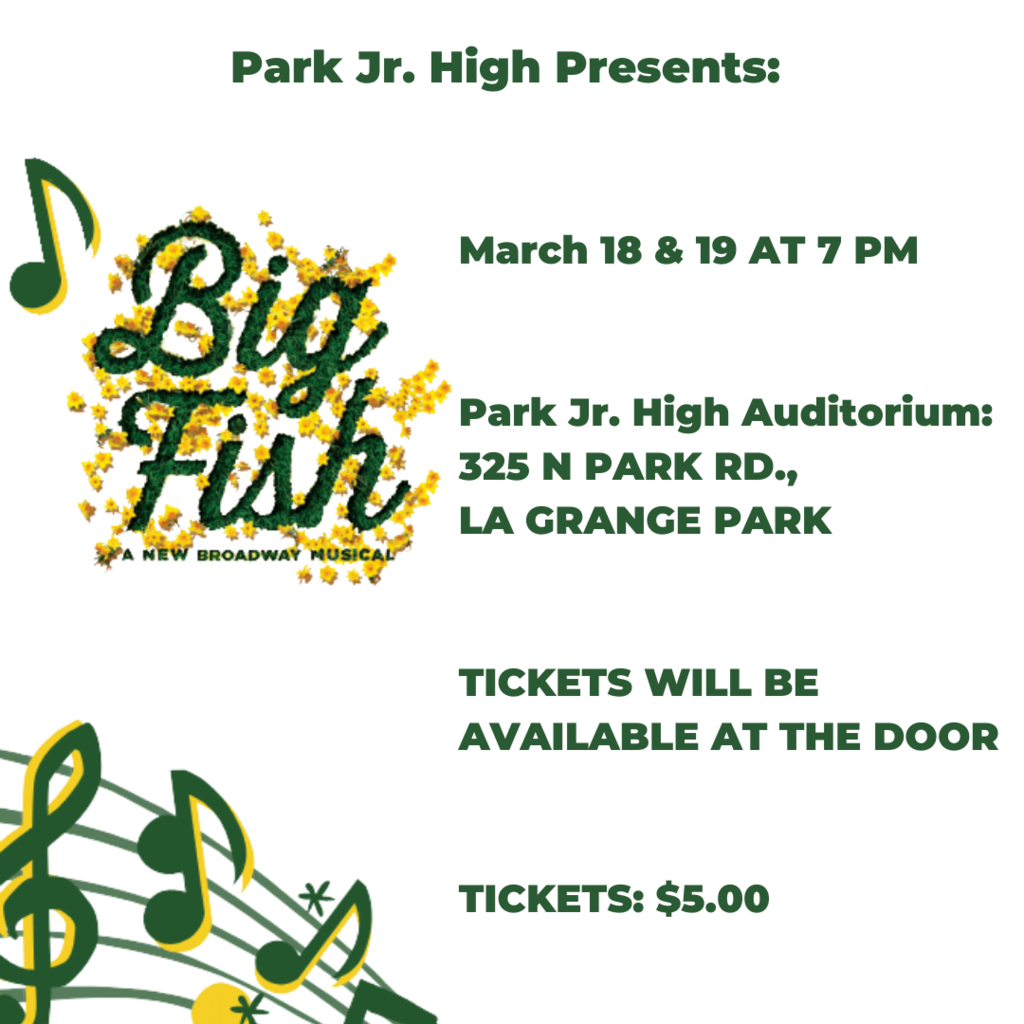 SNAP CHATTER: Dr. Doug Bolton Dr. Doug Bolton will share some of the lessons we are learning from COVID about how to use stressful times to build resilience in our children that will help them now and in the future. Click the link for more information on the Three-Part Event:
https://www.dist102.k12.il.us/article/609465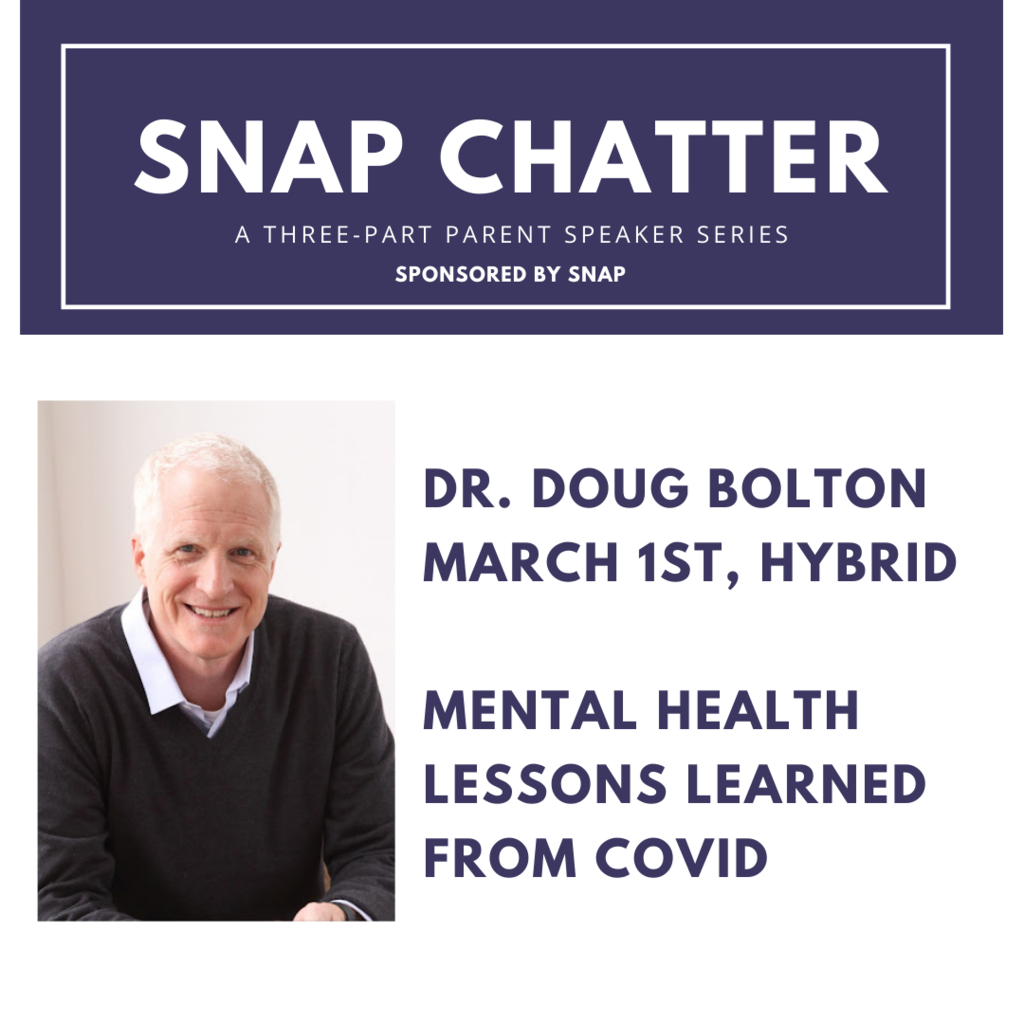 Did you miss the Congress Park Kindergarten Parent Information Night? Not to worry! Here is the information you've missed:
https://5il.co/16ctx

Is your child vaccinated? District 102 invites families to voluntarily share an electronic image of their child's vaccination card with their building's health office. Providing proof of vaccination is not required. Copies of proof of vaccination will be kept in each student's individual health file and treated in the same way as all health records. Please feel free to send a picture of your child's COVID vaccination card to your school nurse. BR/FR Kelli Kalata /
kalatake@dist102.k12.il.us
OG/CP Danyelle Olsen /
olsenda@dist102.k12.il.us
PJH/CO Beth Cornelison /
cornelisonel@dist102.k12.il.us

The window for parents to take the 5Essentials Parent Survey is open through March 11, 2022. To take the survey, please visit
https://survey.5-essentials.org/Illinois/
and select the appropriate survey to begin. Click here for additional information on the importance and purpose of this survey for continued school wide improvement. For more information about the Illinois 5Essentials Survey, or to view previous years' reports, please visit
https://www.5-essentials.org/illinois
. If you have any questions or concerns, please contact 5Essentials Client Services at 1-866-440-1874 or
impact-surveys@uchicago.edu
."

LOST AND FOUND - We have quite a few items in our lost and found - winter coats, hats, gloves, scarves, etc. Please stop by and take a look for your lost items when you have a chance.

STEM EXPO will be back in-person this year on Saturday March 5th! Register by February 18th so we can order you a t-shirt and reserve your space.

Happy Lunar New Year! Chinese New Year, also known as the Lunar New Year, is the festival that celebrates the beginning of a new year on the traditional lunisolar and solar Chinese calendar. Typical traditions include cleaning and decorating, spending time with family, and exchanging gifts or red envelopes with money. Happy Lunar New Year to all who celebrate!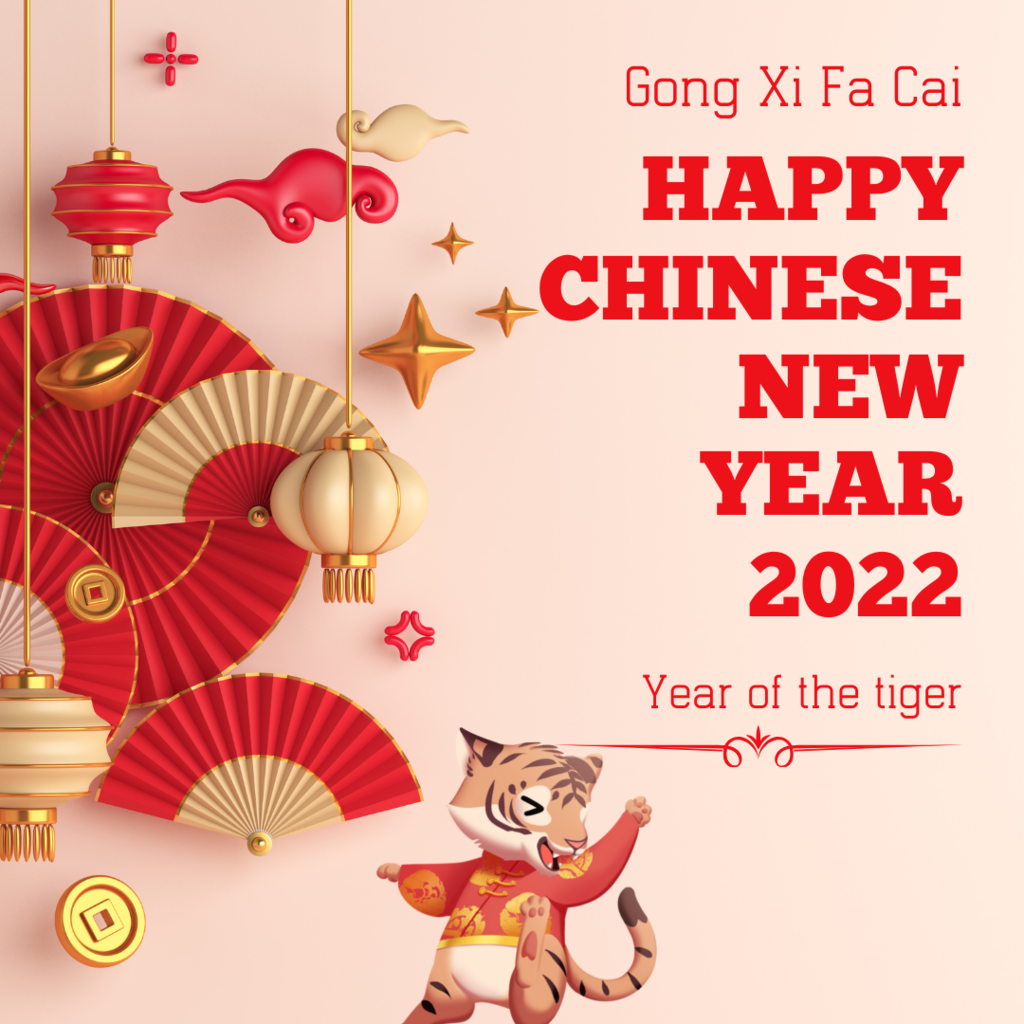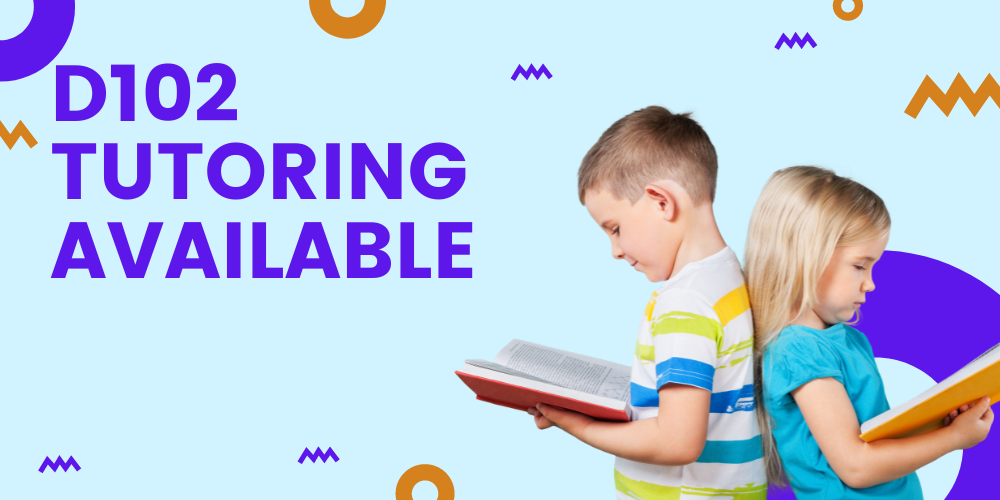 Congress Park teachers Mrs. Smith and Sr. Dembowski's classes connected via Zoom with another school's 4th-grade dual language class. The classes read Gloria Anzaldúa's story "Amigos del otro lado" together and got acquainted with their future bilingual pen-pals!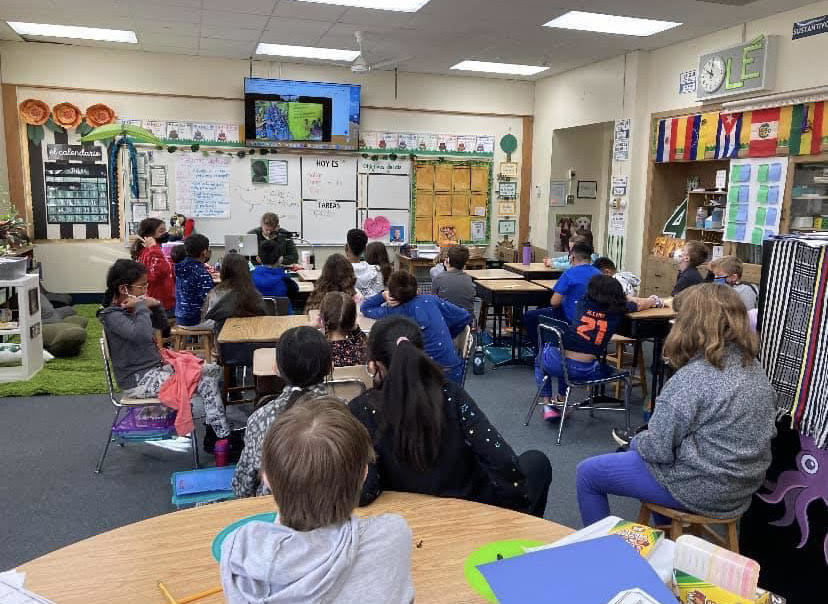 Congress Park's Yearbook Cover Contest is now underway. The winner will have their artwork featured on the cover of the yearbook and will receive a free yearbook. A runner up from each grade level will have their artwork featured on the back of the yearbook. The deadline is January 31 before lunch. See the January 20 parent email or Mrs. Holdman for more information.