Today we honor and celebrate Martin Luther King Jr.'s legacy toward racial justice. We must continue to honor his legacy, not just today, but every day through our actions. #MLKDay #d102bettertogether #Lagrange #lagrangepark #Brookfield #D102spreadskindness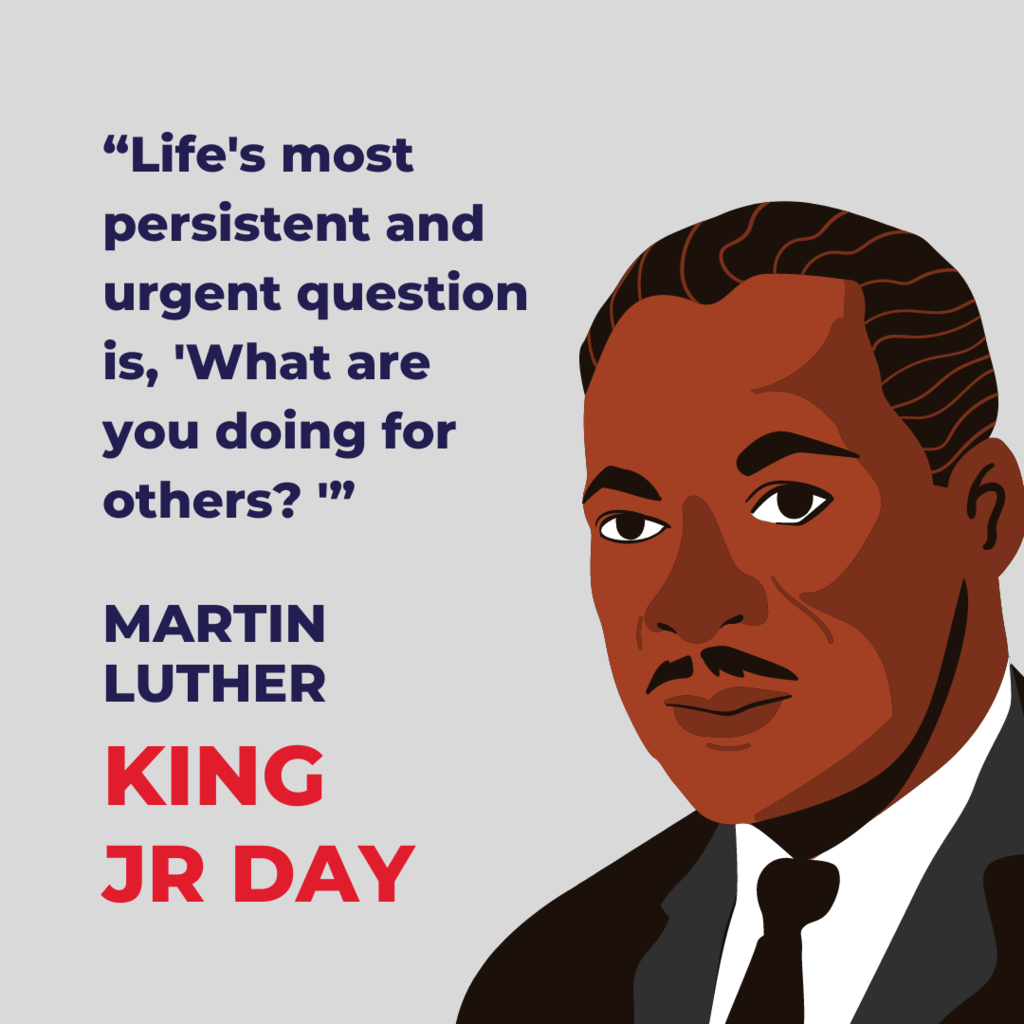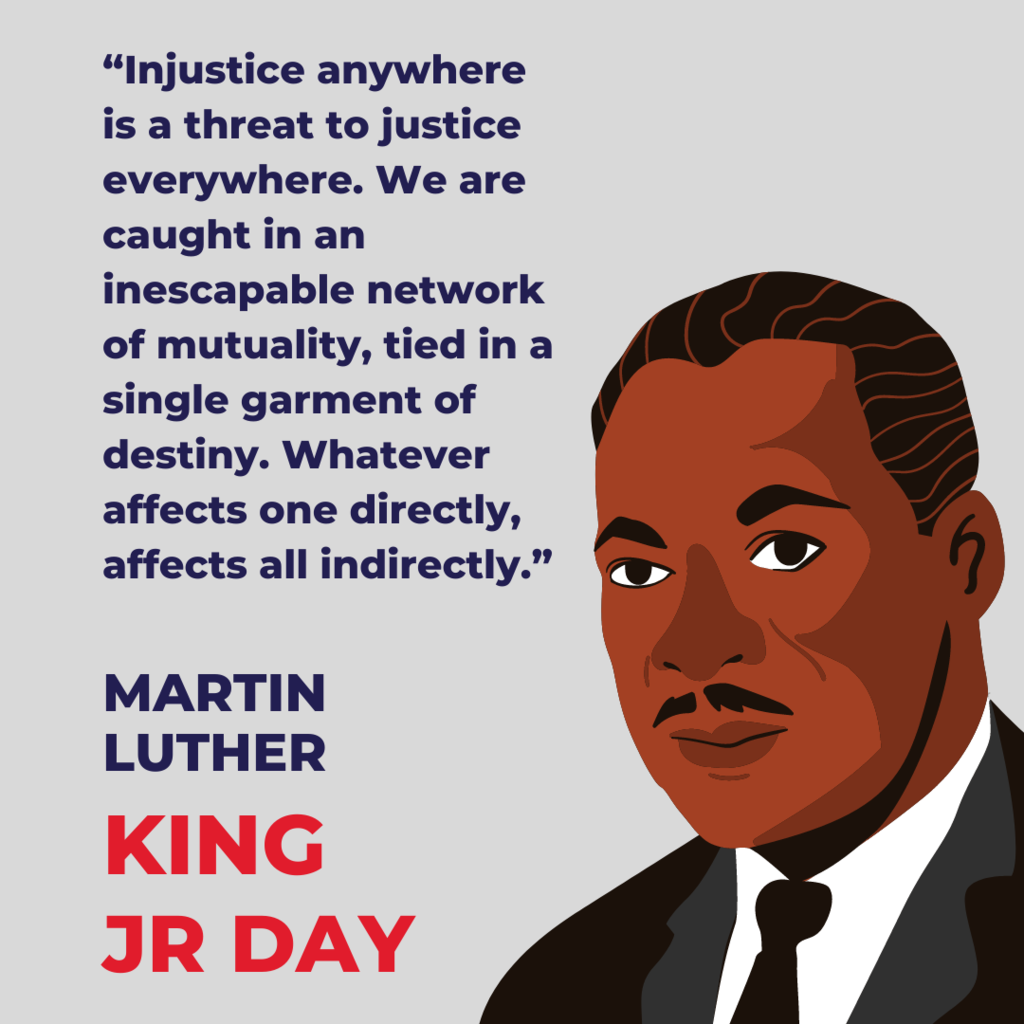 March 5, 2022, Save the Date for Ogden's STEM EXPO! More details to follow

Oh folks… we got a battle on our hands 🛷 🛷 🛷 #Southwest kicked us off but #Northeast answered! Nudge nudge, this is one of our largest fundraising efforts for Ogden PTC so let's see how many more tickets we can sell by 12/10. Grab 3 neighbors and raise the QUAD 🙌🏻

TOMORROW is the last day to sign up for Parent-Teacher Conference appointments. The sign-up system will remain open until Friday, November 19th at 8:00 am. For more information on Parent-Teacher Conferences view the email HERE-->
https://www.dist102.k12.il.us/o/oas/article/583419

Don't forget to sign up for your Parent-Teacher Conference appointment! Times will be available on a first-come, first-served basis. The sign-up system will remain open until Friday, November 19th at 8:00 am. For more information on Parent-Teacher Conferences view the email HERE-->
https://www.dist102.k12.il.us/o/oas/article/583419

Parent-Teacher Conference scheduling begins TODAY! Friday, November 12th at 8:00 am. Times will be available on a first-come, first-served basis. The sign-up system will remain open until Friday, November 19th at 8:00 am. For more information on Parent-Teacher Conferences view the email HERE-->
https://www.dist102.k12.il.us/o/oas/article/583419

Parent-Teacher Conference scheduling begins TOMORROW! Friday, November 12th at 8:00 am. Times will be available on a first-come, first-served basis. The sign-up system will remain open until Friday, November 19th at 8:00 am. For more information on Parent-Teacher Conferences view the email HERE-->
https://www.dist102.k12.il.us/o/oas/article/583419

Happy Veterans Day to those who have served and protected!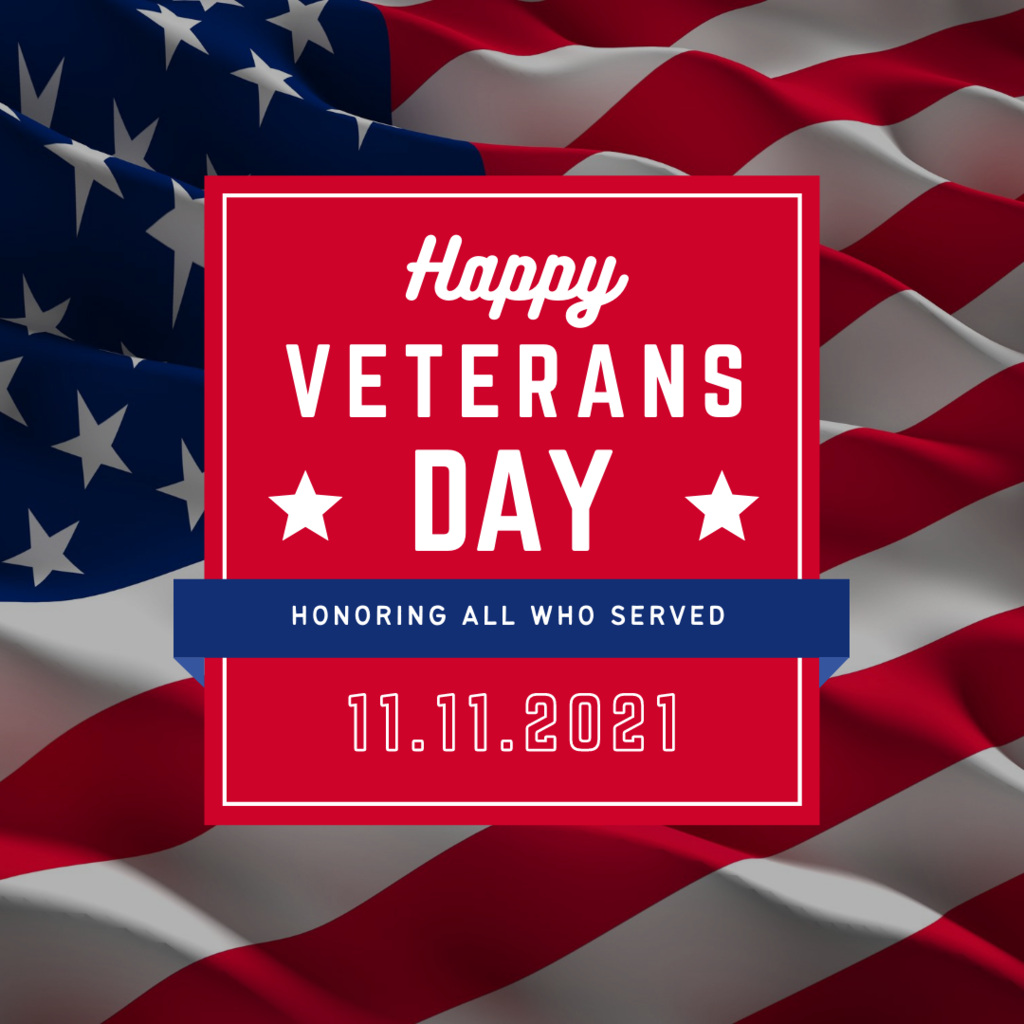 Parent-Teacher Conference scheduling will begin on Friday, November 12th at 8:00 am. Times will be available on a first-come, first-served basis. The sign-up system will remain open until Friday, November 19th at 8:00 am. For more information on Parent-Teacher Conferences view the email HERE-->
https://www.dist102.k12.il.us/o/oas/article/583419

If you are a parent volunteering in District 102, you will need to provide proof of vaccination or proof of a negative COVID Test, prior to volunteering. Proof of vaccination or negative test will need to be submitted to the school's health office. If you have any questions please feel free to reach out to the respective buildings for more information.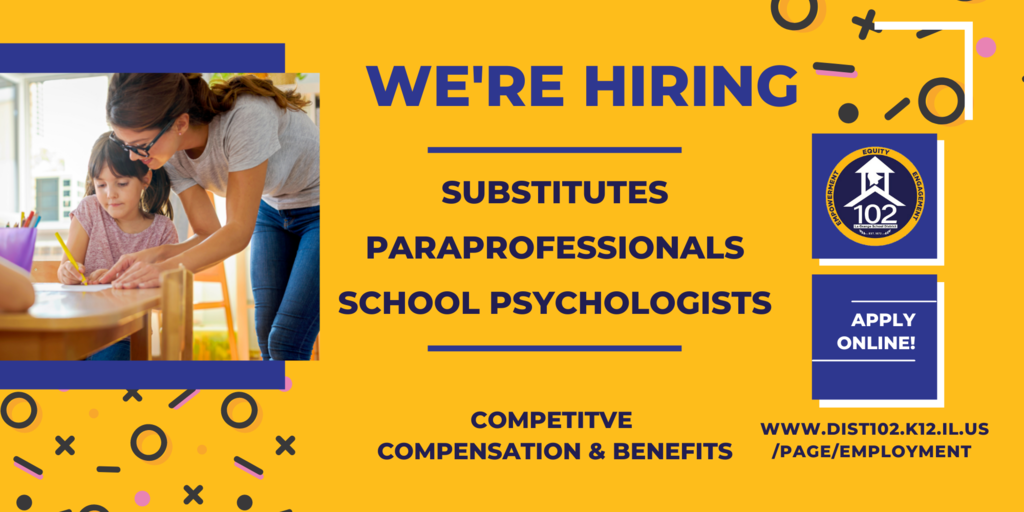 We are excited to be launching a new website and app soon! Stay tuned for updates!
I hope everyone had a great weekend!

We are excited to launch our new website later this month!