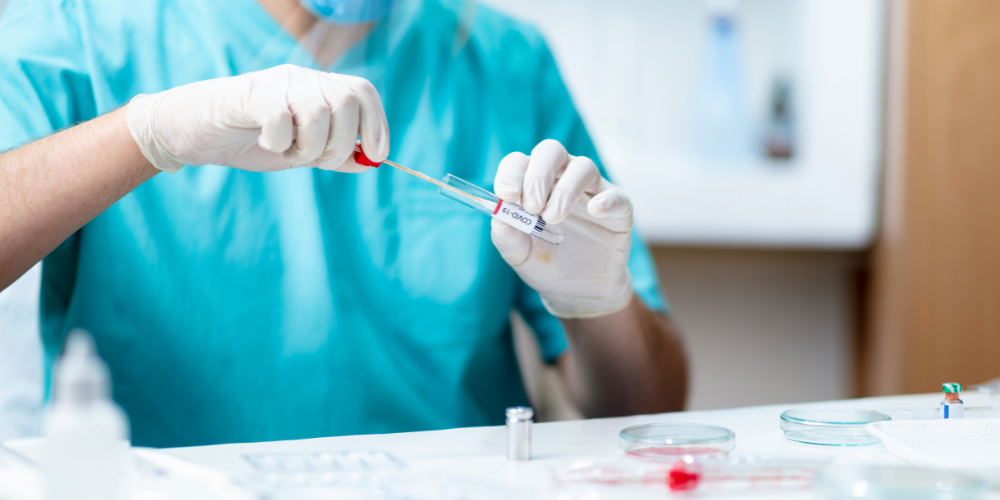 COVID-19 Vaccination Clinic
If you initially signed up to receive a COVID-19 Vaccination on November 13, this is a reminder that you have been signed up for your 2nd dose of the Pfizer vaccine for your 5-11 year- old child on Saturday, December 4.
Please plan to arrive around the time that your previous appointment was scheduled. If you need to come earlier or later than your scheduled time, that is okay, as we will get you in as soon as possible.
If you missed your first appointment and would like to have your child receive their first dose on December 4, please know that you will be responsible for securing your child's second dose at Jewel on or after December 18.
Please bring the following items with you:
VACCINE CARD you received at the first visit

The Consent Form is filled out and printed, (we will also provide copies when you check in)
If you have any questions please contact Kelli Kalata at kalatake@dist102.k.12.il.us or your building nurse.
BACK-TO-SCHOOL PLAN 2021-2022
District 102 is committed to a full-day-in-person schedule for the 2021-22 school year. The 2020-21 school year allowed us to observe and adjust practices as needed to provide a combination of in-person instruction and remote instruction consistently throughout the school year without pause or disruption to schedules. During this time, there were no noted school-related transmissions of COVID-19. d
As positivity rates have continued to decline within our zip codes, over 80% of our staff have been vaccinated, and with COVID-19 vaccinations for students age 12 and above already in place, and with the exception that continued mitigation measures will be implemented, District 102 is moving forward with planning and expectation for full-day-in-person instruction in the Fall of 2021.
Read more about the Back to School Plan
Illinois of Public Health FAQ - COVID-19 Prevention in K-12 Schools
ISBE-IDPH Revised Public Health Guidance for Schools
Recommended COVID-19 Testing Sites
COVID TEST OPTIONS FOR D102 STUDENTS & STAFF
| | | | | |
| --- | --- | --- | --- | --- |
| Monday | Tuesday | Wednesday | Thursday | Friday |
| Forest Road & Barnsdale | Cossitt | Congress Park | Ogden Ave | Park Jr. High |
District 102 has entered into an agreement with SHIELD Illinois to provide Saliva testing FREE OF CHARGE to our students and staff. SHIELD Illinois uses a saliva-based test that is easy to administer, sensitive, and specific to SARS-CoV-2, the virus that causes COVID-19. In addition, D102 has received a CLIA waiver to offer BinaxNOW rapid tests for symptomatic students and staff.
Both tests are considered diagnostic tests. This is different from the saliva test that we offered last year. Last year, the saliva test was not diagnostic and we could only refer people to diagnostic testing. This year, the results of both the SHIELD saliva test and the BinaxNOW test are reported directly to IDPH, just as a test you might take at your pharmacy or doctor's office.
Both tests are opt-in tests, which means you must sign a consent form to access the tests. The consent form links are included below.
SHIELD Saliva testing is scheduled to begin the week of September 13. Saliva testing will be offered weekly. Each school will test on a given day of the week. Unlike last year, all saliva samples MUST be collected at school. The process is similar to last year, but the diagnostic test protocol requires samples to be collected visible to an adult trained in the protocols. BinaxNOW testing is available immediately and will be administered by our school nurses.
Once SHIELD samples are collected, they are sent off-site to a lab where they are processed. The results of the test will be made available to our school nurses. Parents can also set up a portal to view their child's results. More information on the parent portal will be available once parents sign up for the testing.
All staff that will be working with the collection of the samples and receiving the results will go through training on appropriate safety and confidential information protocols. We are asking families to turn in the consent form by September 2 at 4:00 pm. While we will continue to accept forms throughout the fall, new enrollments after September 2 may take seven days to get into the system.
Please contact your school nurse if you have any additional questions after reading the consent form.
 Link to consent form - English