First and foremost, I am excited to have all of our students back in school full day this coming school year. There is nothing quite like the sights and sounds of laughter on the playground, students working together to solve problems, and exploring their environment through play. While there will likely still be challenges to overcome, I am confident that this community of educators and parents will work together to provide and support continued opportunities for our kids to learn and grow together.
Taking on the role of principal at Barnsdale Road School is truly an honor and a privilege. After spending many years working with young children and their families in a variety of capacities, I am so excited for the opportunity to have a positive impact on students as they begin their educational journey. I am really looking forward to working alongside the amazing staff at Barnsdale to serve this school community.
I love that the field of education is constantly innovating, improving, and reinventing itself. As the world around us continues to change on a daily basis, educators have the unique job of preparing our children for 21st-century learning. We are challenged to help kids think creatively, constantly ask questions, and work collaboratively to solve problems. If the last year and a half taught us anything as educators, it taught us that learning can happen in many different formats, in all environments, and using a variety of tools.
In my free time, I really enjoy staying active, especially with my family. Over the past year and a half, we have all had to get creative in order to find new ways to explore the outdoors. My family has really enjoyed exploring local forest preserves, hunting for murals around the city, and challenging ourselves with long-distance bike rides! (see photos attached)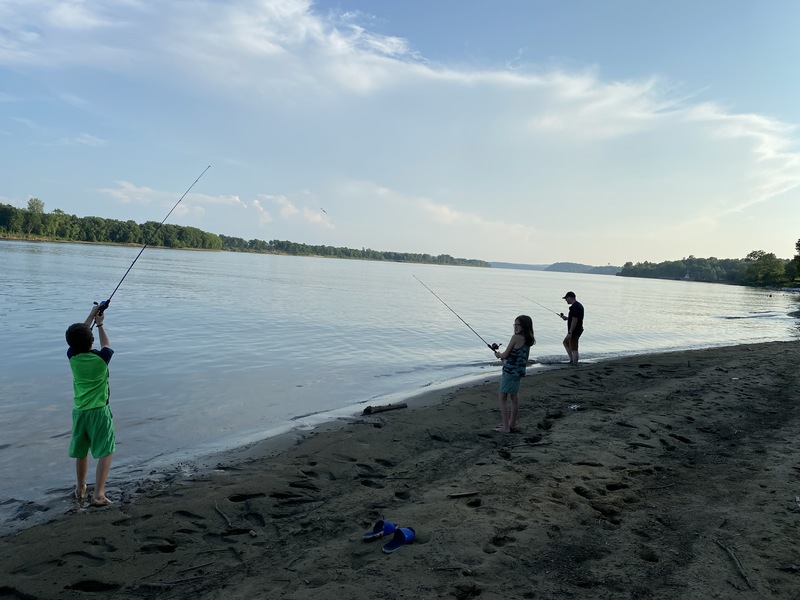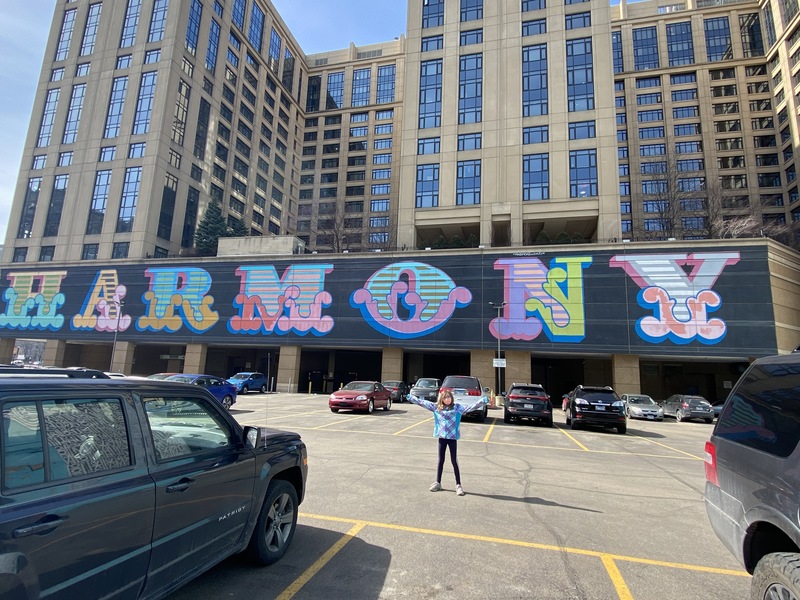 District 102 is truly dedicated to serving every student, every day through its commitment to continuous improvement, social-emotional growth, and culturally responsive teaching and learning. I look forward to meeting and building partnerships with the families and community members of Barnsdale Road School in the weeks ahead!